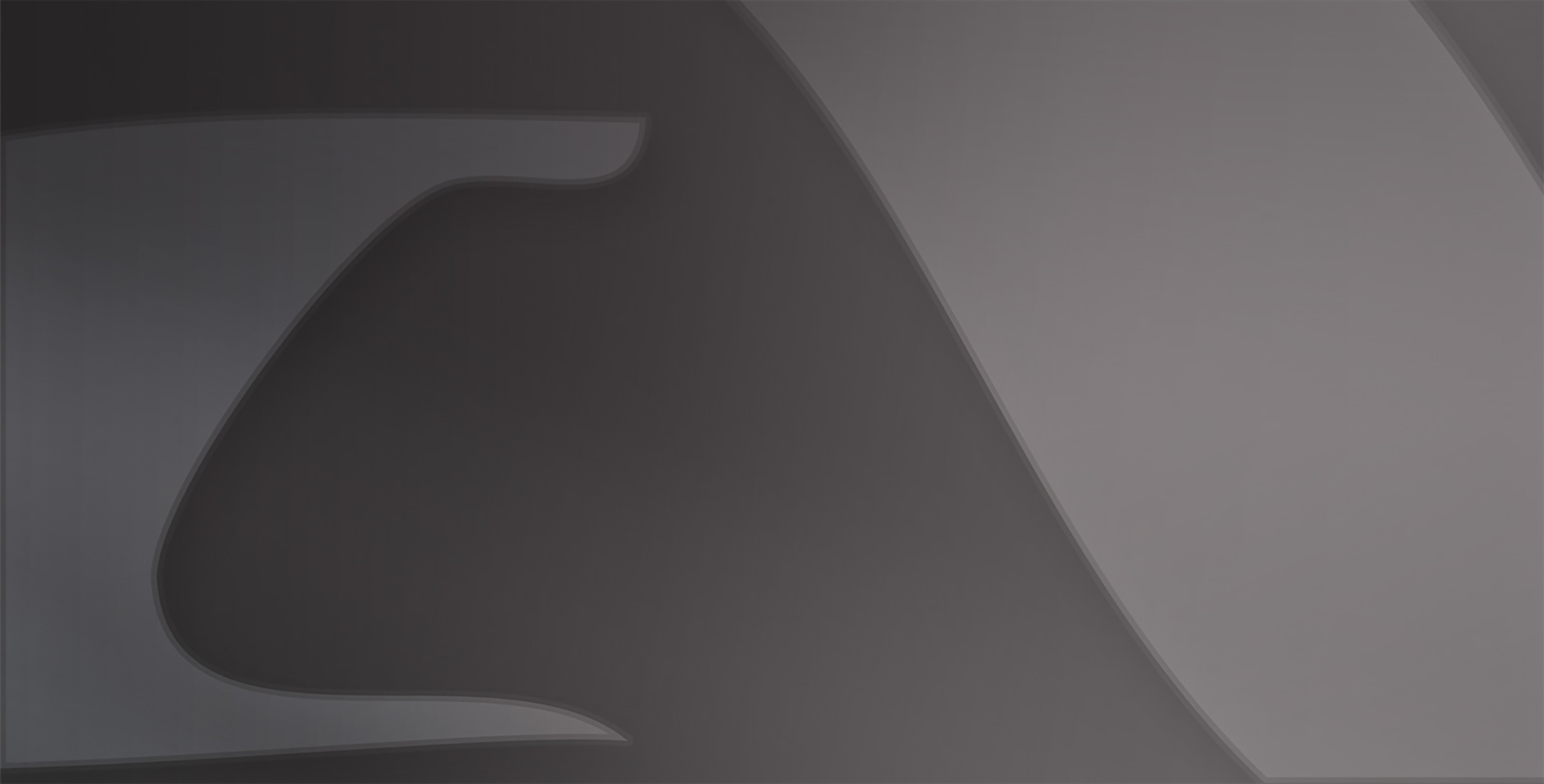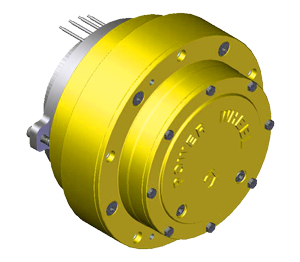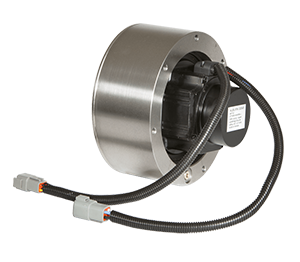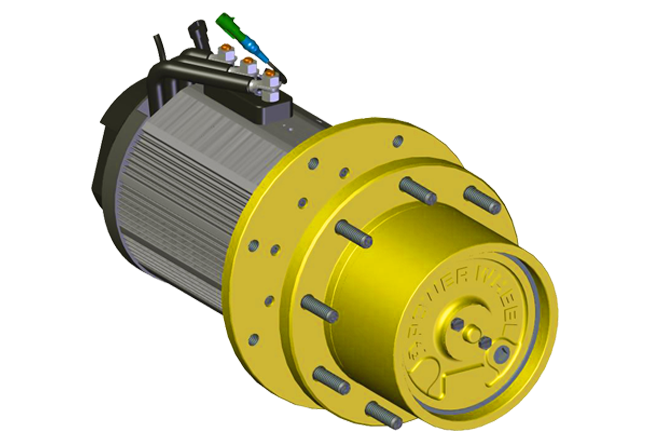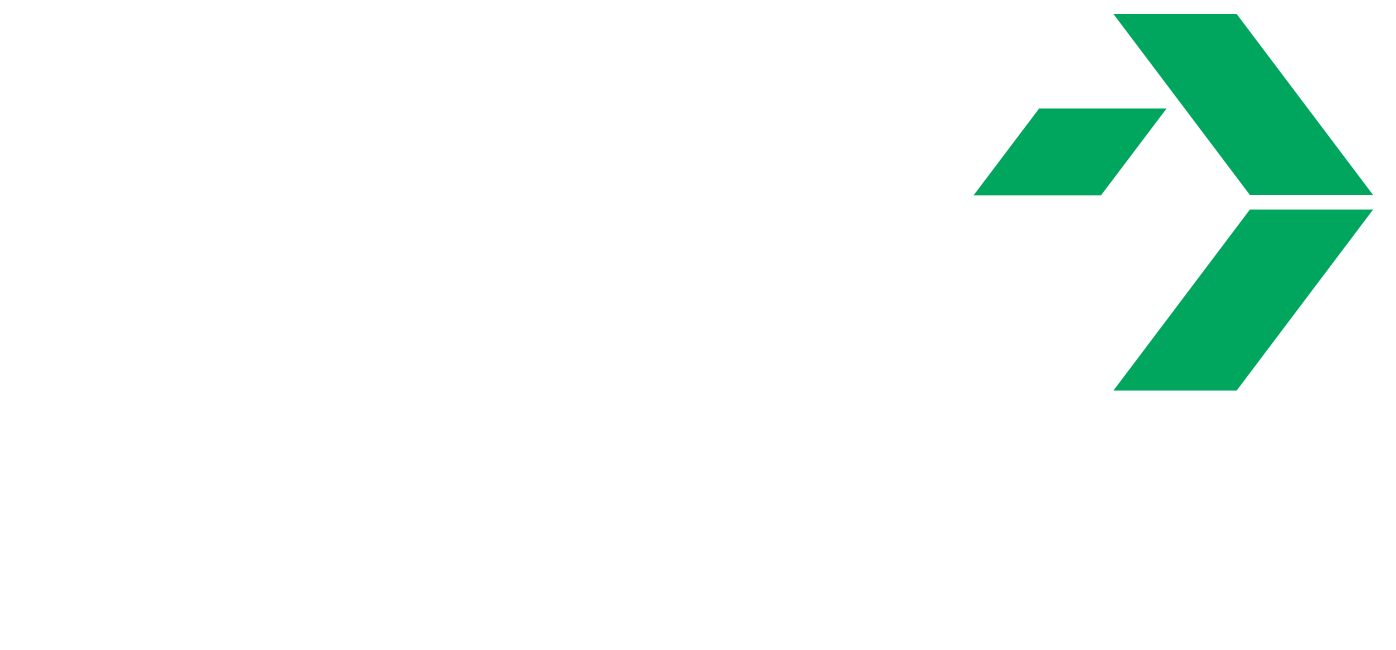 Auburn Gear—Your Source for Engineered E-TRAC™ Electric Drive Solutions
For information regarding California Proposition 65, please see our Sales Documents.
Original Equipment Manufacturers around the world have confidence in Auburn Gear and the products we produce. Accommodating the needs of the customer is the driving force behind everything we do.
Our E-Trac™ Electric Drive Systems provide customers with the power density they required in the smallest dimensional packages. If your current solution is lacking space efficiency contact us today, we have many unique and optimal solutions.