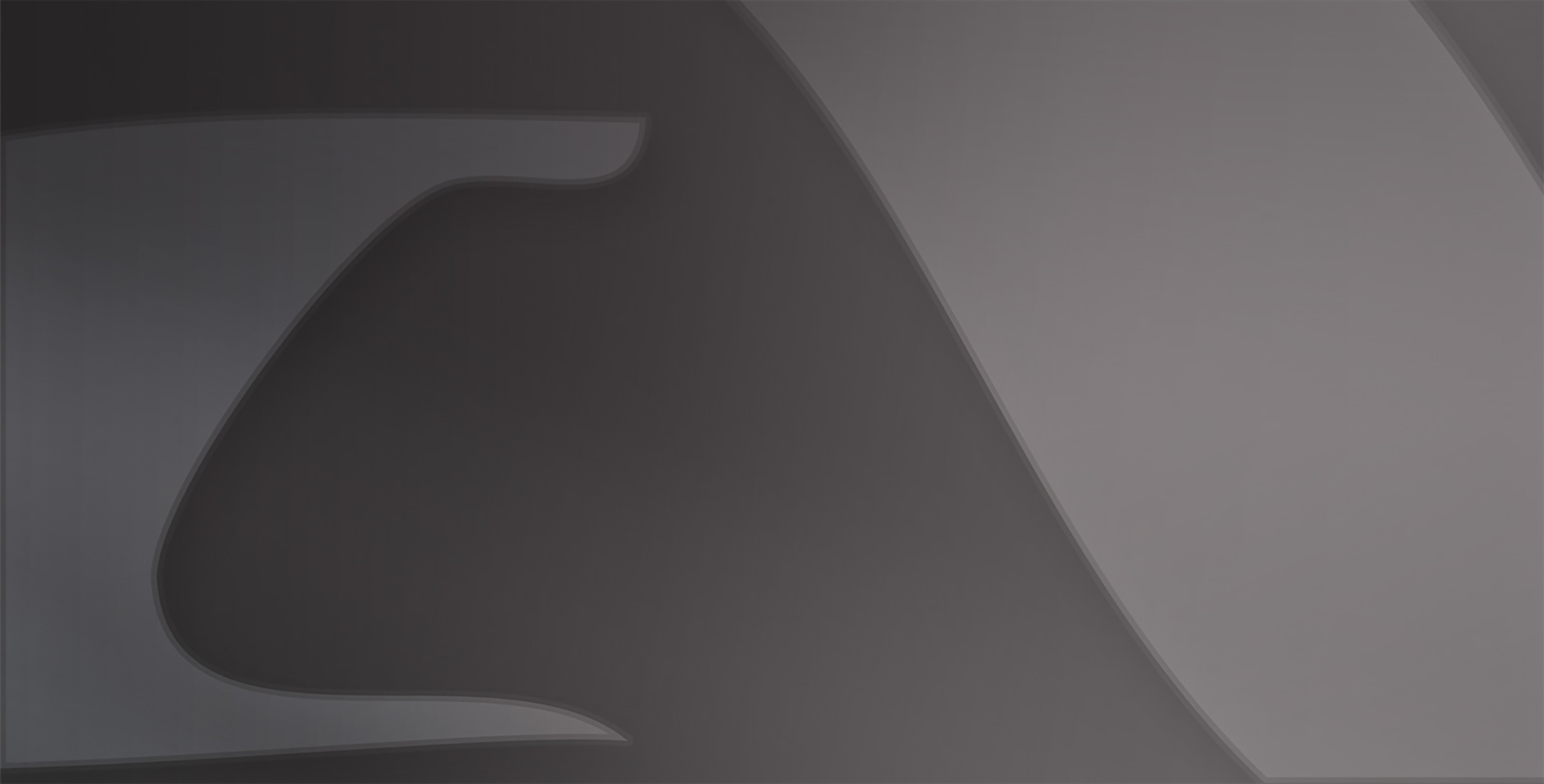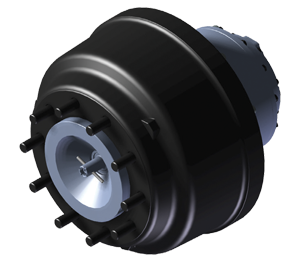 Auburn Gear – Driveline Systems
For information regarding California Proposition 65, please see our Sales Documents.
For nearly 80 years Auburn Gear and its former Warner Gear have been providing value-added driveline system solutions to its vast customer base worldwide. With focus on accounts requiring custom engineering, the Company has built long-standing and collaborative relationships with distributor and OEM customers serving agriculture, construction, specialty vehicle, aerial work platform, material handling, forestry, mining, oil, marine, military, airport support and automotive/truck end markets.
We offer various differential solutions, from torque sensing limited slip technology to an electronically controlled traction enhancing differential, trade named, Select-A-Loc™. Auburn Gear can also provide open differentials as well as complete center sections. So if you are looking to turn torque and speed 90 degrees, Auburn Gear can provide an engineered solution to meet your needs. Please contact us today.