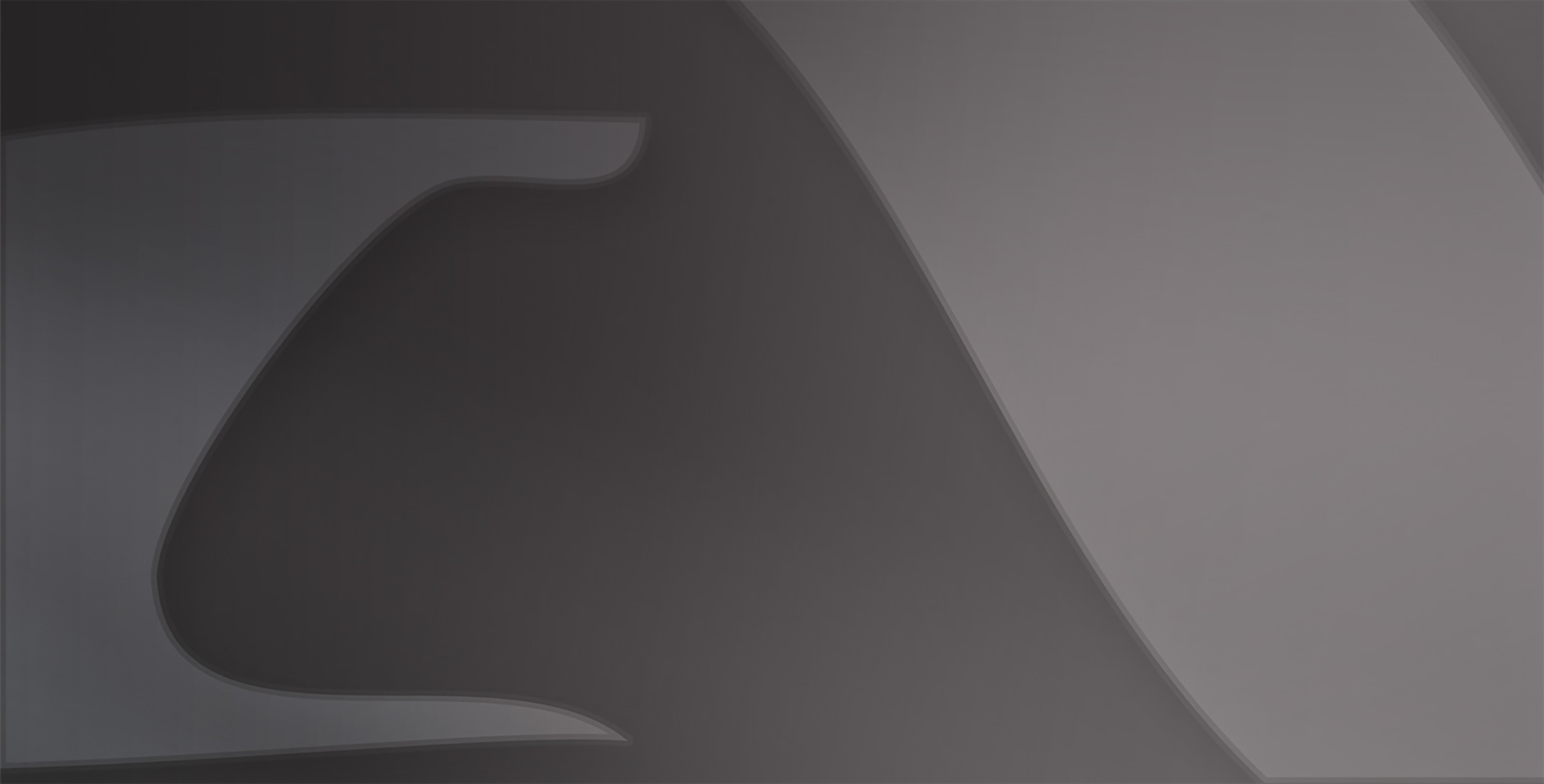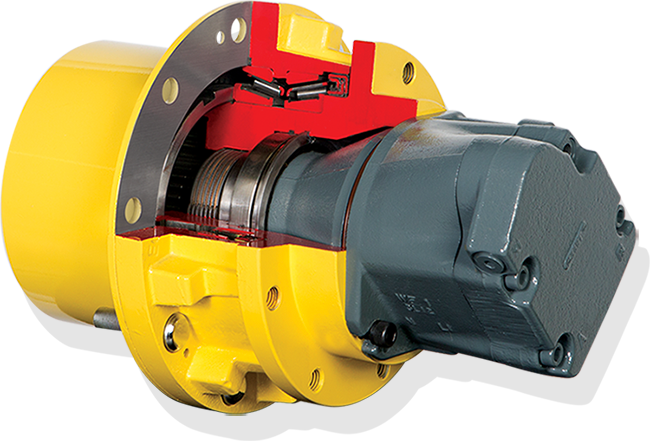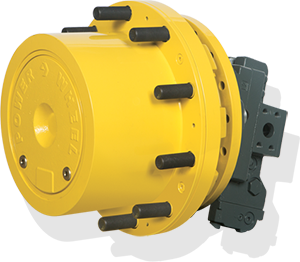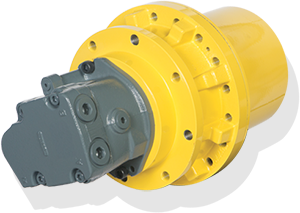 Planetary Gear Drives
Quality Planetary Gear Drive Manufacturers 
Auburn Gear has over 50 years of experience in manufacturing Power Wheel® planetary gear drives for mobile and stationary applications that are used on a wide array of equipment worldwide. With this long-term expertise, we have developed a reputation of producing the highest quality, most durable and reliable planetary gear drives in the industry. Auburn Gear is also committed to providing the utmost level of post-sale customer service and support.
Benefits of Working with Auburn Gear 
Custom design potential to optimize your drive for your application 

In-house engineering support – we make our gears here in the U.S.A! 

Prototype support to ensure the end product meets your needs

Full testing and production capabilities
Planetary Gear Drives 
The planetary gear drive goes by many names, such as a sun and planet gear and the planetary gear set, among others. The gear drive's name comes from its design, which includes a central "sun" gear surrounded by orbiting "planet" gears and a final outer ring. Within the planetary gearbox system, the input shaft and output shaft line up, allowing the gearbox to offer high torque density to applications across dozens of industries. 
Our Products 
Each of our Power Wheel® planetary gear product lines includes a number of products with different capabilities. Additionally, our team of designers and engineers are able to create customizations for special applications, giving you the best gear drive for your needs. 
Wheel Drives 

Shaft Output Drives 

Flanged Output Drives 

Compact Drives 

Swing Drives 

Direct Drives 

Auger Drives 

PTO Drives 

TWISTOTOW® Drives 

Feed Mixer Drives 

Planetary Gear Kits 

Non-Powered Units 

H-Series Drives 

Braking Systems 

Shaft Input – Shaft Output Drives 

Other Inputs 
Find Auburn Gear Products Near You
Looking for the engineered quality of Auburn Gear's Power Wheel® planetary gear drives? Locate a distributor near you or to view more information regarding California Proposition 65, please see our Sales Documents.
Original equipment manufacturers around the world have confidence in Auburn Gear and the products we produce. Accommodating the needs of the customer is the driving force behind everything we do.
From compact, direct, and non-powered drives, to braking systems and kit assemblies, Auburn Gear is your source for solutions.